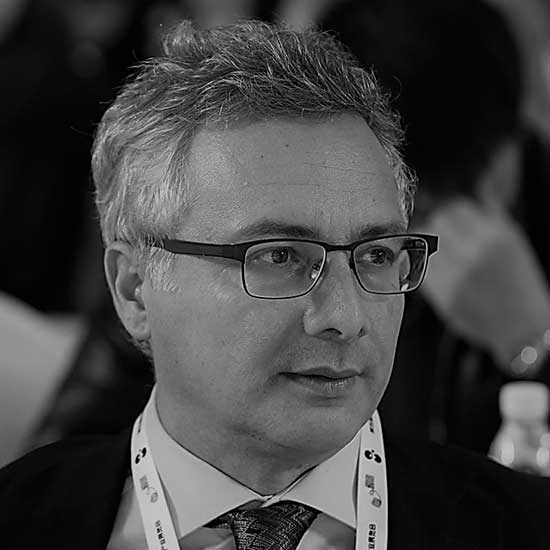 Marco Cappellini
CEO and co-founder
Electronic Engineer, expert in digital imaging, multimedia applications in the Cultural Heritage field. He is involved in business development and conception of new products.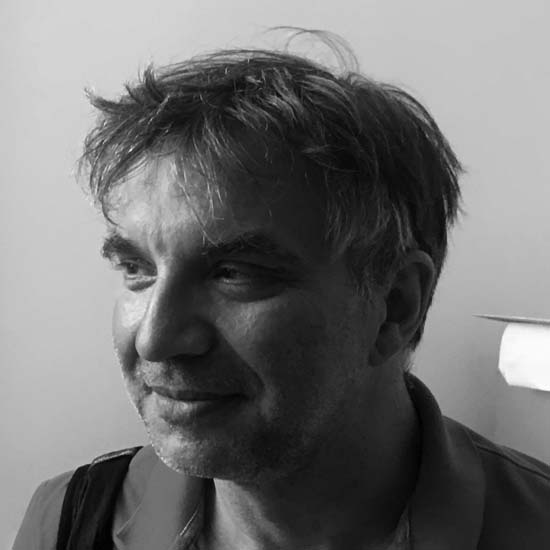 Paolo Massimo De Rocco
Digital Exhibition Designer and co-founder
Great expert in digital imaging technologies as well as responsible for the design of the immersive areas of the exhibitions.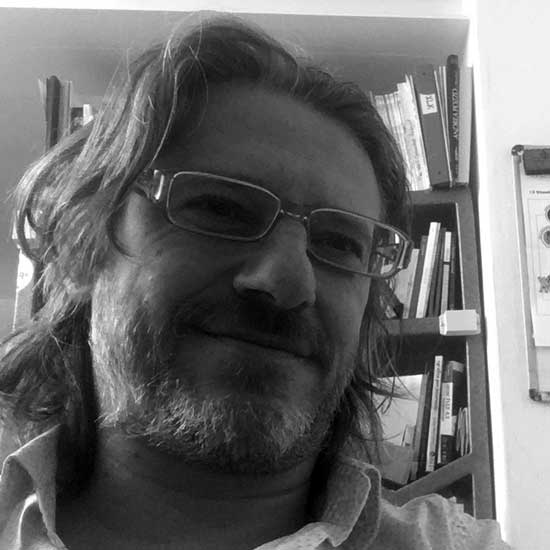 Paolo Romoli
President, CTO and co-founder
His skills includes Usability, UX, UI, cross platform software development.
In charge of interactive applications design and development.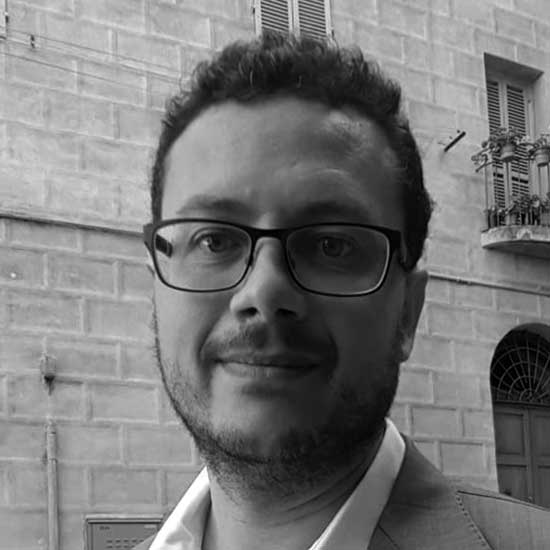 Giacomo Cancelli
Chief Innovation Officer
Research&developer, image processing, AI, with a PHD in Information Engineering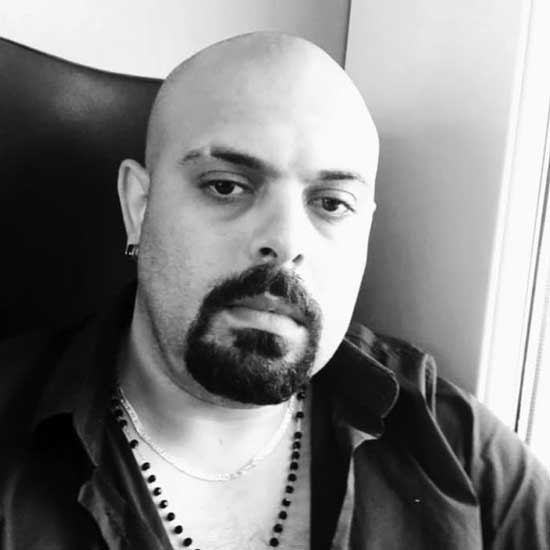 Kassem Kallas
Software Development
Image processing, AI, with a PHD in Information Engineering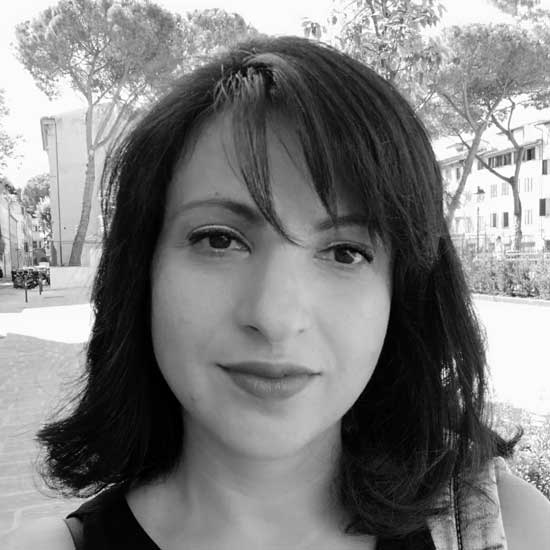 Jonela Llaci
Graphic, creative and interactive designer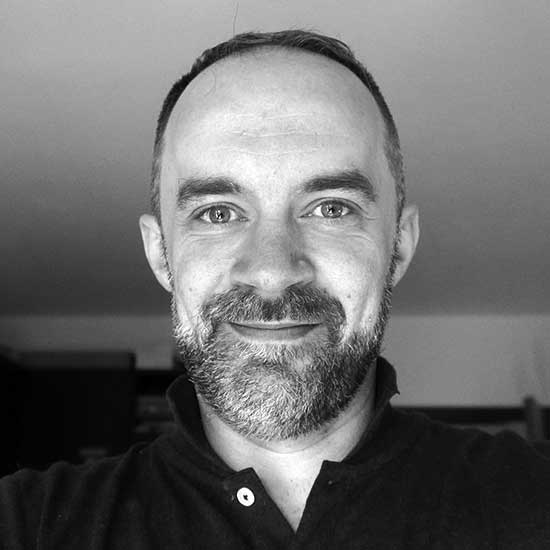 Szymon Stefanek
Senior Software Developer
Image processing, with a PHD in Informatics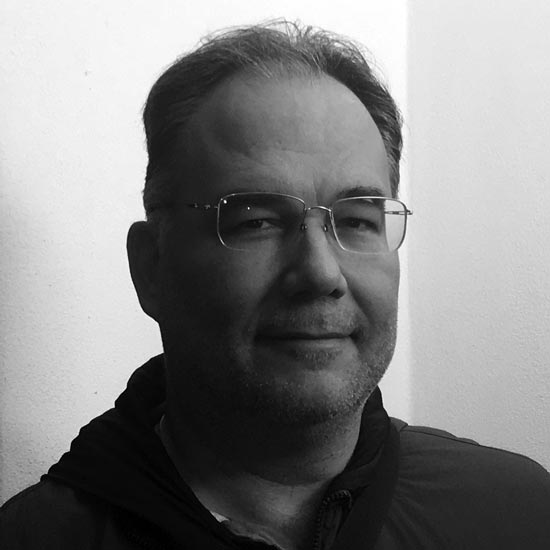 Leonardo Serni
Software Development
Image processing, with a PHD in Information Engineering