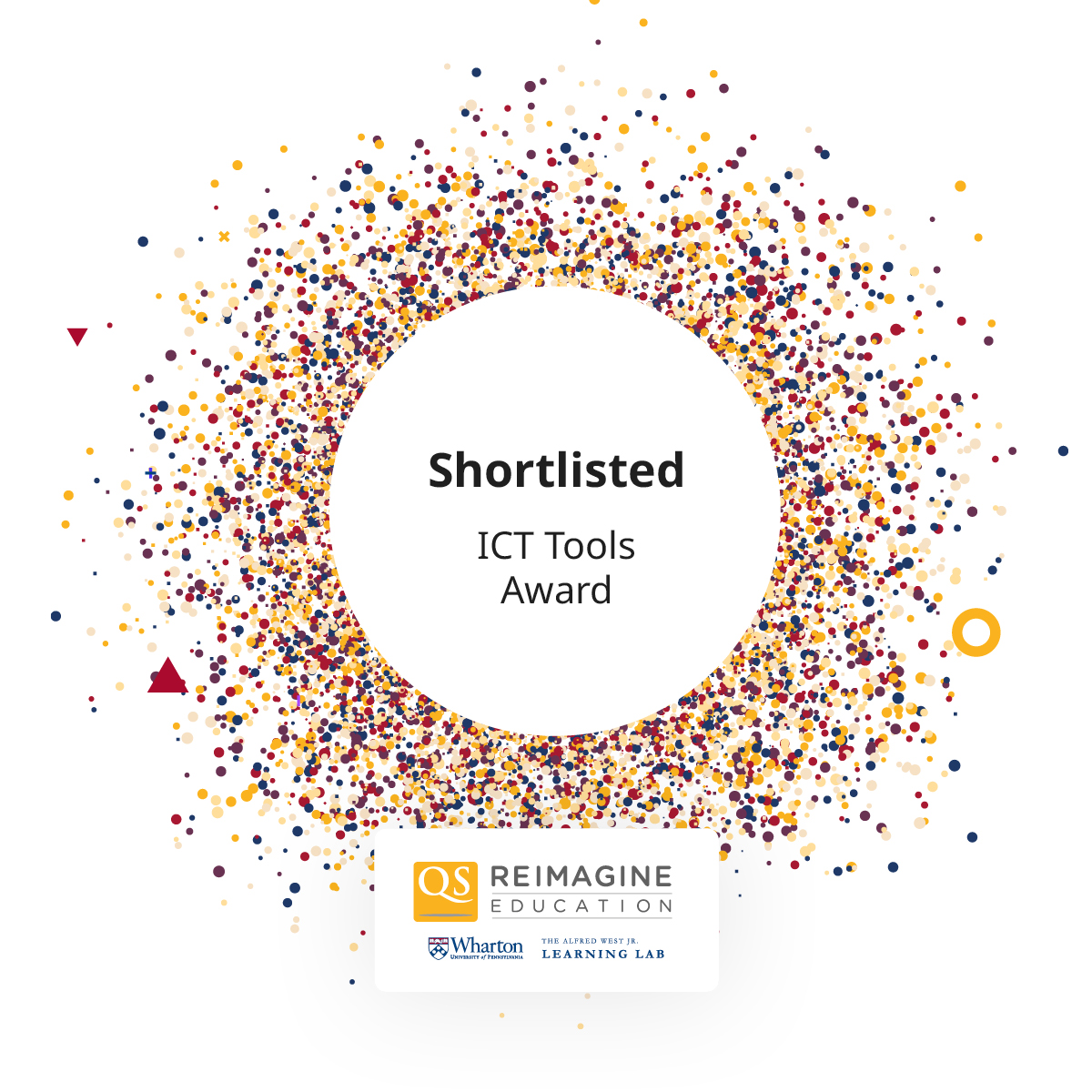 Reimagine Education (https://www.reimagine-education.com/) is a global conference and competition, open to educational innovators from all around the world. The conference brings together edtech startups, academic faculty from top institutions, Chief Innovation Officers, university leadership, teachers, and other stakeholders in the future of higher education teaching and learning. 
Among the almost 1500 nominations presented in the thirteen categories for this year's award, the Board of Directors of the Reimagine Education Award of Wharton-QS has selected only 12%. ArtCentrica has been shortlisted for the ICT Tools for Learning and Teaching award.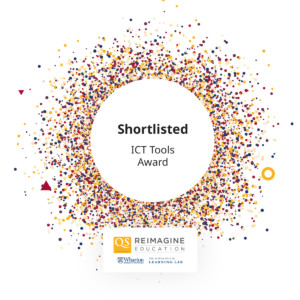 ArtCentrica is a cloud application that includes many works from the artistic heritage of the Uffizi Galleries and the Pinacoteca di Brera, with high resolution images, suitable for any interactive whiteboard.
Teachers and students are able to explore more than 1200 artworks, identify the details of the composition and discover its correlations with the details of others. It is also possible to measure and compare them as well as use the more than 20 lessons in the application to deepen the study of masterpieces like "Annunciation" from Leonardo Da Vinci, "Allegory of Spring" from Botticelli, "Lamentation over the Dead Christ" from Mantegna and many others.
This application represents the future for the study of the art world.