VirtuItaly was one of the seven winners of the Harmonic Innovation Contest (HIC), and reached the final of the Open Innovation Contest held in Milan, at the Cariplo Factory. The Open Innovation Contest is organized by NTT Data Italia, moderated by Claudia Pensotti (journalist Class CNBC).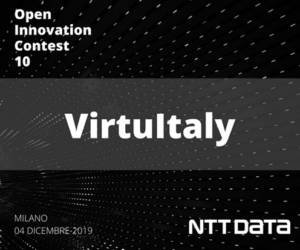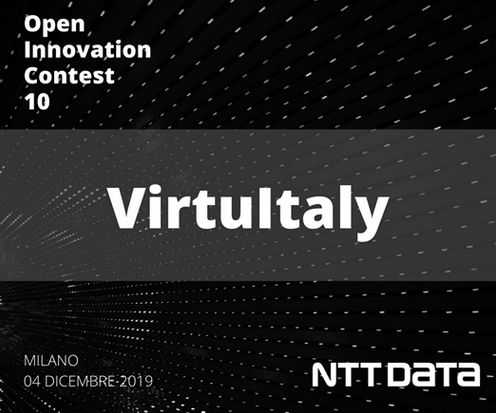 In these kind of competitions it's important to get to the finals because you give visibility to your reality.
Giorgio Scarpelli CTO & Head of Innovation NTT Data Italia and Kotaro Zamma, Head of Open Innovation and Business Incubation NTT Data Corporation will talk during the contest.
VirtuItaly will be represented by co-founder and Digital Exhibition Manager Paolo De Rocco.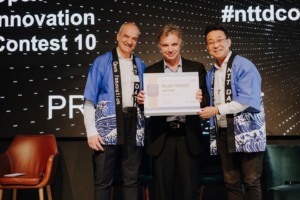 Marco Cappellini, CEO and co-founder Centrica, intervenes in the session Smart Tourism (chaired by Gianni Cancellieri) together with Edoardo Colombo and Claudia Vernotti, with conclusions of Undersecretary Mibact Lorenza Bonaccorsi.