Global EdTech Startups Awards (GESAwards) is an initiative led by a group of leading education innovation organizations from across the world.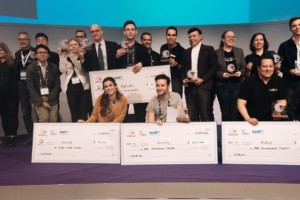 They organized a contest for global startup, where the Awards identify, showcase and recognize the world's most promising EdTech startups of the year.
The GESAwards final will take place on 23rd January 2020 at the BETT Show arena in London. Over 4,000 EdTech startups from more than 80 countries and 6 continents have applied. VirtuItaly is among the 15 selected to present its own vision in the BETT Show arena at London EXCEL.
Represented by the CEO Marco Cappellini, VirtuItaly will present its vision for the future of EdTech, in particular for art and creativity.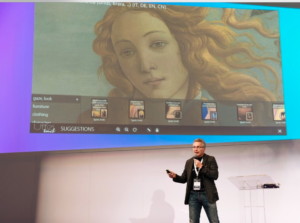 From immersive&interactive digital exhibitions, like Renaissance Experience, to cloud app powered by ArtCentrica Platform, to AI applications, Centrica envision new ways to teach, learn and appreciate art&creativity.